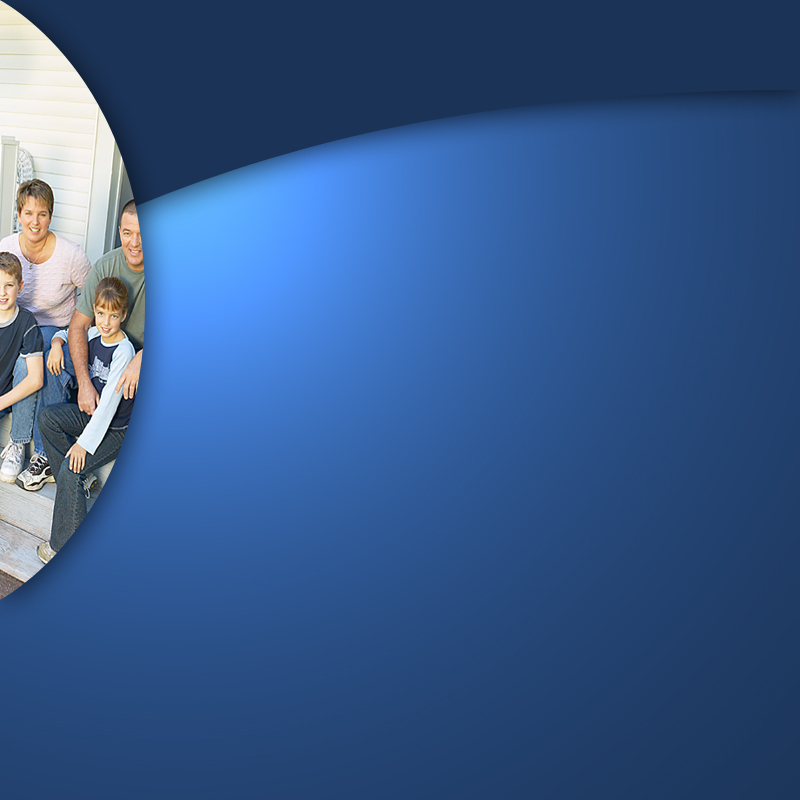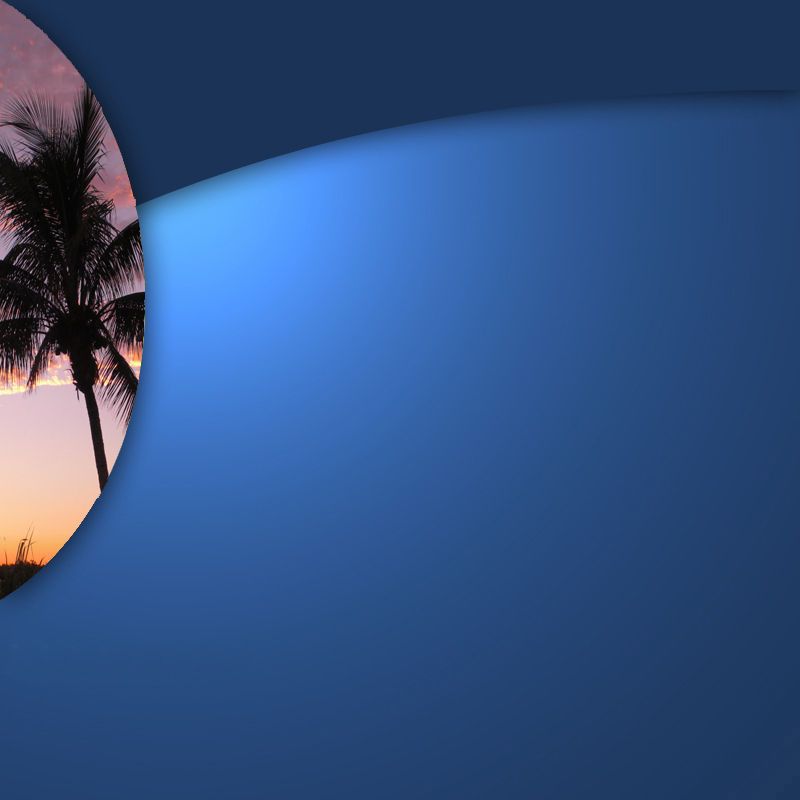 Serving Southwest Florida Since 1986

We opened our doors in 1986  to meet the  insurance needs  of the community & provide our clients with excellent customer service.

We specialize in Homeowners Insurance and are actively writing policies in Florida with "A" rated companies.

We also specialize in Flood, Renters, Umbrella, Artisan Contractors, Auto, Life, Health, Medicare, Nursing Home and Boat policies.

The agency is a family owned and operated business.

I have  been a licensed insurance agent in Cape Coral for 27 years, as well as a resident and business owner for since 1973.

You can trust our experience.

4533 B Del Prado Boulevard

Cape Coral, FL 33904

Phone: (239) 542-5700

Fax: (239) 542-3056

Office Hours:

Monday - Friday  9:00 am - 5:00 pm